About
Filmography
Val Wardlaw on imdb
Val Wardlaw
With over 50 credits in the VFX Department, and over 30 as VFX Supervisor. As well as supervising in facilities Val has considerable on-set experience, occasionally directing various sequences for the Visual Effects or 2nd/3rd Unit. She has an in-depth knowledge of both compositing and CGI, and has held senior positions in both departments. Matte painting, compositing, modelling, lighting, FX animation and rigging. If Val has a speciality it is coming up with solutions to tricky or unusual shots. She has also worked in the R&D dept. programming in C, C++, mel, python, javascript etc. Degrees in both Art and Mathematics.
Email [email protected]
John Kozak
Chief Technologist imdb
John has worked in many areas of the computer industry for quite some time, mostly designing and implementing systems, but occasionally advising on technical areas and sometimes doing a little journalism. For the MoD he built distributed systems using virtual machines a couple of decades before such things were fashionable. He designed and developed probably the first browser-based financial trading application, inventing what is now called AJAX in the process. Since 1999, his software has run a significant chunk of the UK Gilt IDB market. But he always wanted to get into the movies, so has been designing software for workflow/facility management and effects generation for some years now.
Email [email protected]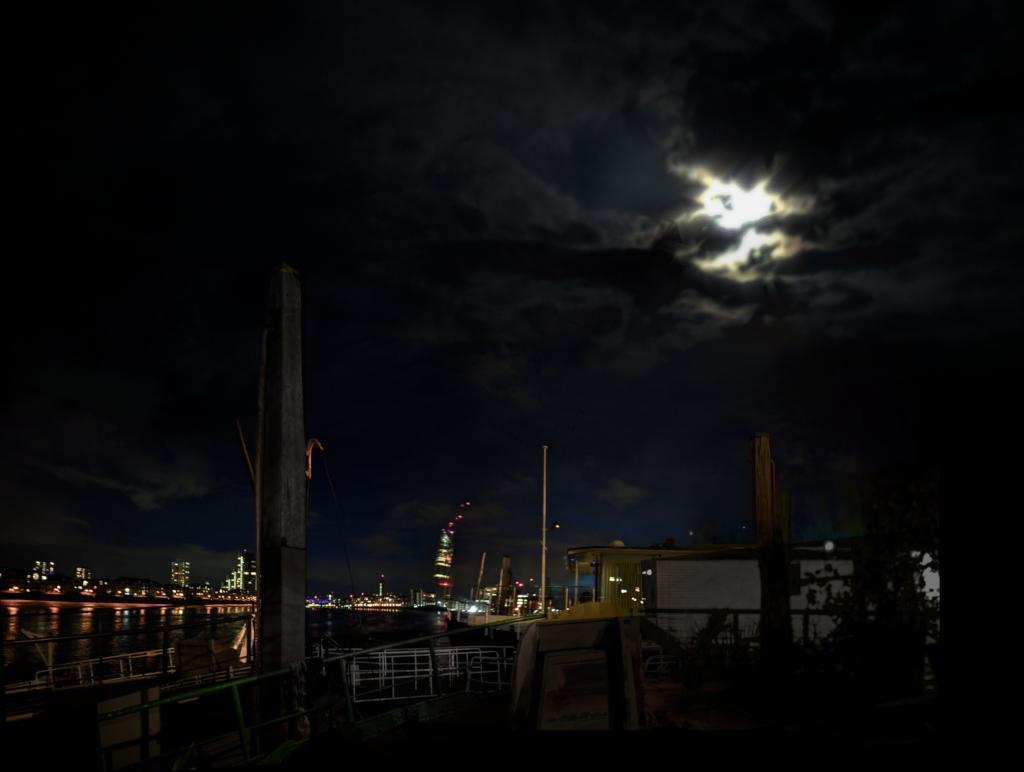 Perluceo is a boutique VFX studio located in London. Established in 2002 by VFX Supervisor and artist Val Wardlaw.
Perluceo specialises in Matte Painting, compositing, set extensions and Effects animation.
With a network of experienced artists, we can bring the right people to work on your project.